Releases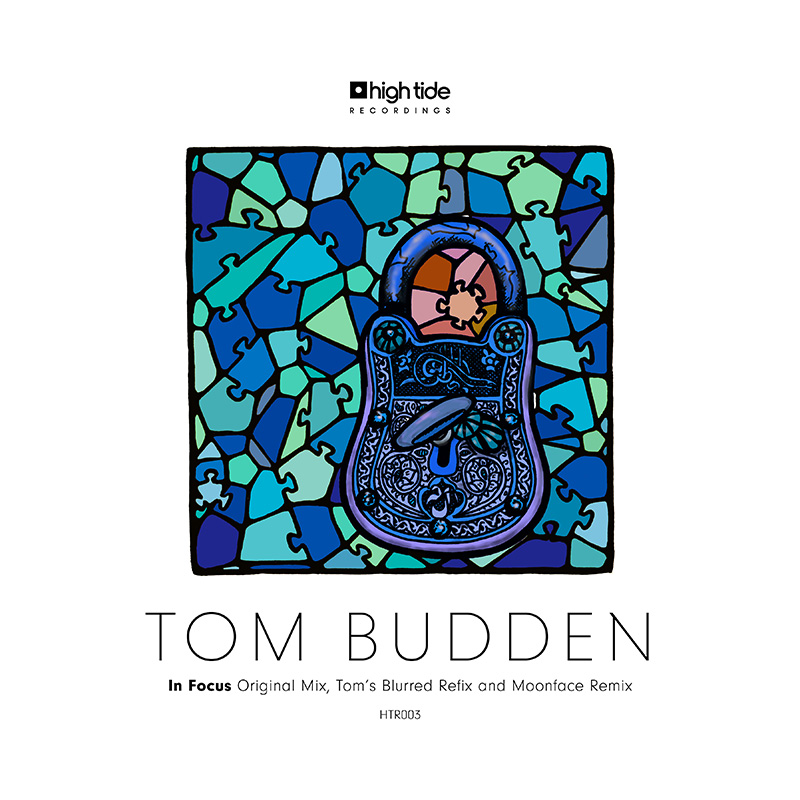 In Focus
Released: 4 May 2017
Ref: HTR003
Following on from releases by label founders Sleeperhold and Mongo, the third High Tide Recordings release comes from ALiVE Recordings founder Tom Budden with a remix by Bedrock's Moonface.
Carl Cox, Groove Armada, Hot Since 82 and James Zabiela are just a few of the names that have shown early support for the Southampton based imprint since its launch last year. Tom Budden now joins the roster for the label's first release from an outside artist. Highly regarded as the founder of ALiVE Recordings, Budden first appeared on the scene a decade ago with a collaboration alongside Alan Fitzpatrick and has since made appearances on the likes of Get Physical and Gruuv.
'In Focus' is a deep and mesmerising house number that blends sweeping atmospherics with sultry chords and tasteful breaks. Tom's Blurred Refix then focuses more on the groove as ebbing bass throbs join icy synths before Moonface reinterprets 'In Focus' giving it a dark and shadowy aesthetic.
Tom Budden 'In Focus' drops on High Tide Recordings on 4th May 2017.
Tracklist
In Focus (Original)
In Focus (Tom's Blurred Refix)
In Focus (Moonface Remix)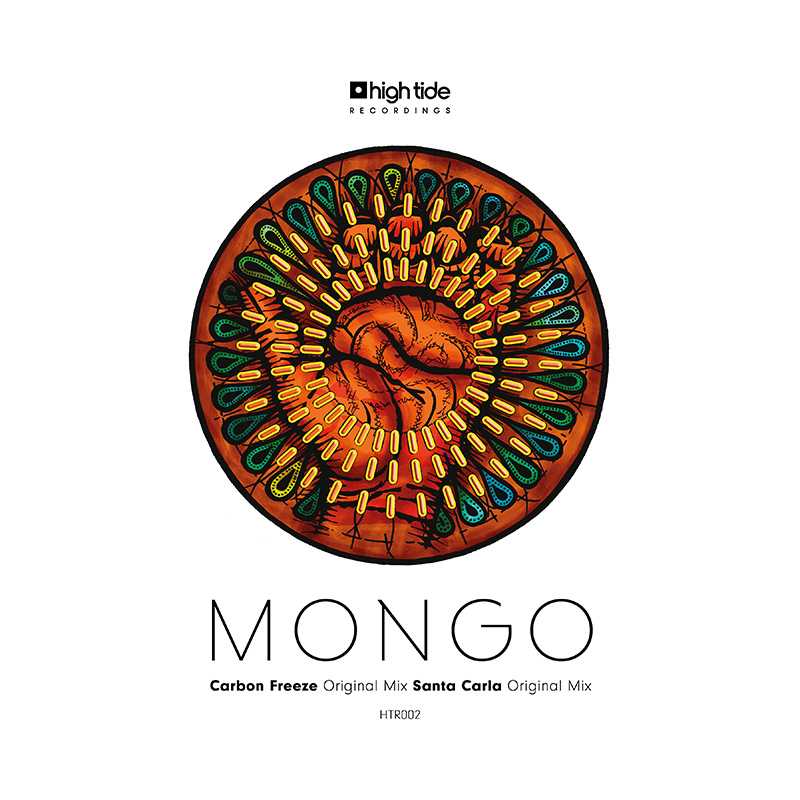 Carbon Freeze/Santa Carla
Released: 27 February 2017
Ref: HTR002
Artist: Mongo
High Tide Recordings duo Mongo, Gary Bennetton & Dan Reid (AKA Sleeperhold) have been friends since meeting at a sci-fi convention in Southampton (UK)! After plucking up the courage to leave their action figures at home, they soon found themselves clubbing with their notepads (in the days before Shazam) and trying to get the names of tracks from the likes of Sasha, Carl Cox and John Digweed!
To the detriment of their weekend Star Wars role playing, they soon honed their skills on 1210's (to the relief of Princess Leia) and quickly developed into accomplished DJs supporting the likes of Carl Cox, Seth Troxler, Groove Armada, Jamie Jones, Sasha, John Digweed, Joris Voorn, Hot Since 82, Steve Lawler, Skream, Annie Mac, Kolsch, Pete Tong and Dubfire as well as locally based pals James Zabiela and Alan Fitzpatrick.
With playing people's music firmly established as their main passion, the logical progression was to start producing their own sound. Describing their studio adventure as the closest thing they could get to flying their own Millennium Falcon they soon began to develop a truly immersive sound, backed up with their instantly recognisable "Mongo" melodic groove.
Sporting a hard drive full of unreleased material with early support from the likes of Hot Since 82, James Zabiela, Eats Everything, Alan Fitzpatrick and Nick Curly amongst many, "Carbon Freeze" marks their inaugural release on their own High Tide Recordings imprint. As a popular golden figure once said "the possibility of successfully navigating an asteroid field is approximately 3,720 to 1", but the journey is just beginning for the duo from the South Coast.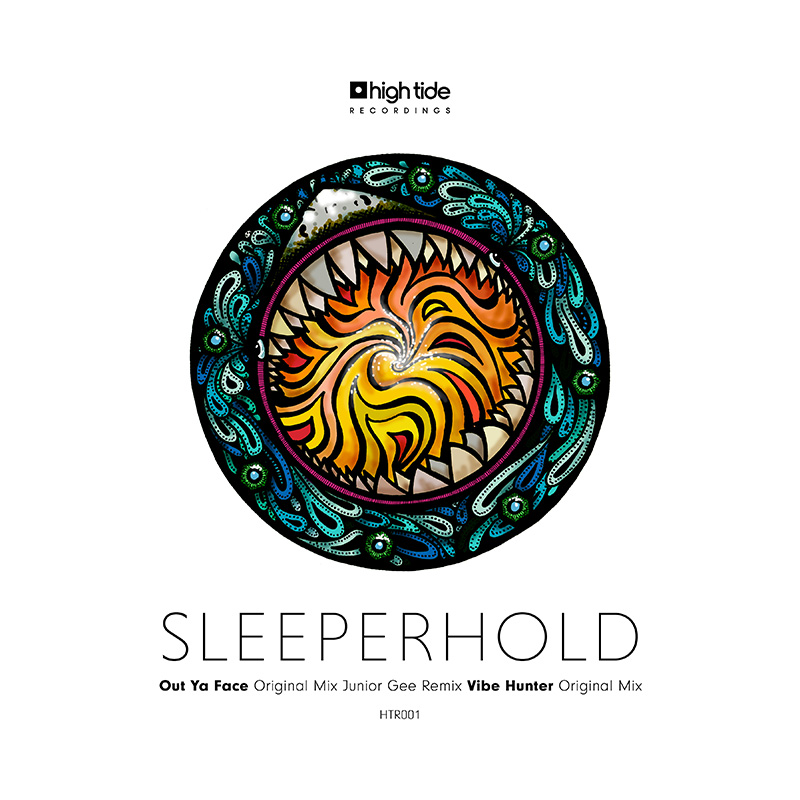 Out Ya Face/Vibe Hunter
Released: 17 November 2016
Ref: HTR001
Artist: Sleeperhold
High Tide Recordings launches with a rhythmic two­ track house release from Southampton's Sleeperhold featuring a remix from 8bit and Lower East producer Junior Gee.
Real name Dan Reid, Sleeperhold is an established figure in the house music scene. As one of the minds behind the renowned High Tide Boat Parties, Reid has long been a purveyor of house music in the UK's South Coast and has repeatedly shared the booth with acts such as Carl Cox, Seth Troxler, Sasha and Digweed. As a producer Reid's been making regular appearances on Mark Knight's Toolroom Records, however he's now turned his attention to running a label alongside Gary Bennetton, Steve Knight and Matt Conrad, with forthcoming releases planned from Bennetton not to mention under their collaborative High Tides pseudonym.
Featured on Carl Cox's 27 CD with additional support from James Zabiela and Alan Fitzpatrick, 'Out Ya Face' meanders forward with shuffling percussion and stabbing synths as subtle notes and a distorted spoken word sample resonate on top. British producer Junior Gee's remix then demonstrates a little less thud, stripping the production back whilst focusing on dusky atmospherics. Tying things together, 'Vibe Hunter' introduces crunchy snares, echoing effects and an infectious hook that continually evolves throughout.